Time to pick out something nice.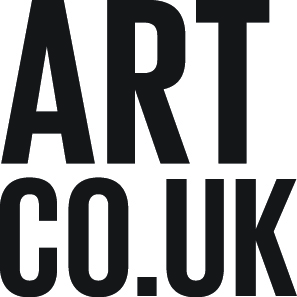 *Promotion applies to order total before shipping, taxes, and
duties. Promotions that involve a price reduction may take a
variety of forms, including strikethrough prices or a coupon (e.g.,
percent-off or dollar-off coupons) that is applied by the customer
at checkout (collectively "Promotional
Discountsâ€). Coupons are limited to one code per order.
Promotional Discounts cannot be applied to (a) previous or existing
orders, (b) gift certificates, (c) Limited Editions, (d) home
accessories, (e) items marked as
"clearance†or
"Everyday,â€. Free Shipping offers
may be applied to any items.